Johnny Coca's Loya Sunglasses reinvent the classic square with oversized proportions and beveled designs that testify to the brand's craftsmanship.
The Monogram pattern on the temples and the Monogram flower on the head add a signature touch.
Detailed Features
Injection Nylon
Gradient lenses
metallic parts
square
Temples with Monogram pattern
Pile head decorated with Monogram flowers
articulated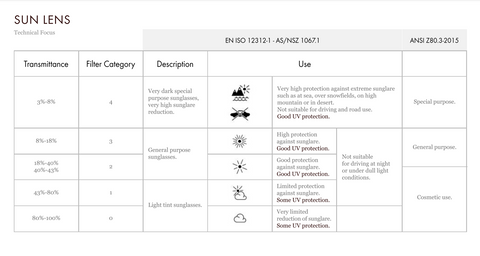 The information on the website may have technical inaccuracies, chromatic aberration, size errors or detail errors due to product improvement, production batches and other factors. The product pictures displayed on the website may not be consistent with the actual appearance.
If you have any questions, please call the Customer Service Center.