Rendez-Vous Cat Eye sunglasses use the classic Monogram pattern to condense the visual focus, which is strikingly laid out on the oversized temples, which is similar to the 2021 spring and summer leather goods series.
Front, peg and inscription hinges add elegant detailing.
Detailed Features
acetate fiber
Square cat eye
Temples with Monogram pattern
Monogram flower on front and head
Hinged engraved LV Circle logo
Transmittance: 31%
UV shielding rate: 100%
Sunglasses Lens Filter Level: 2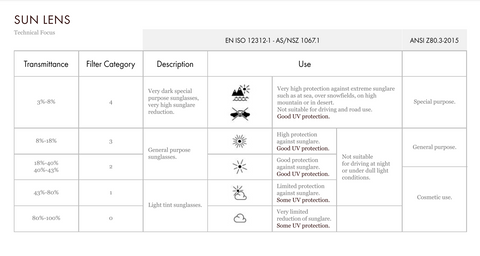 The information on the website may have technical inaccuracies, chromatic aberration, size errors or detail errors due to product improvement, production batches and other factors. The product pictures displayed on the website may not be consistent with the actual appearance.
If you have any questions, please call the Customer Service Center.